Parking Surveillance System
We design, develop, and install surveillance cameras used in parking lots, garages, and shopping centers.
Pole Mounted Parking Lot Cameras
Parking lot surveillance cameras can deter crime on your property.  They protect customers and staff traveling to and from their vehicles as well as valuables on the property.  When criminal activity is captured on video, it is easier to prosecute and prevent further problems.  Our security cameras provide 24/7 video surveillance that can be monitored.
Parking Garage Surveillance System
We offer parking lot security cameras that are self sufficient and solar powered that are loaded with features like wireless connectivity, night vision, facial recognition, and even license plate detection.
All Out Surveillance will install parking lot cameras at car lots, garages, storage facilities, shopping centers, warehouses, construction sites, and more.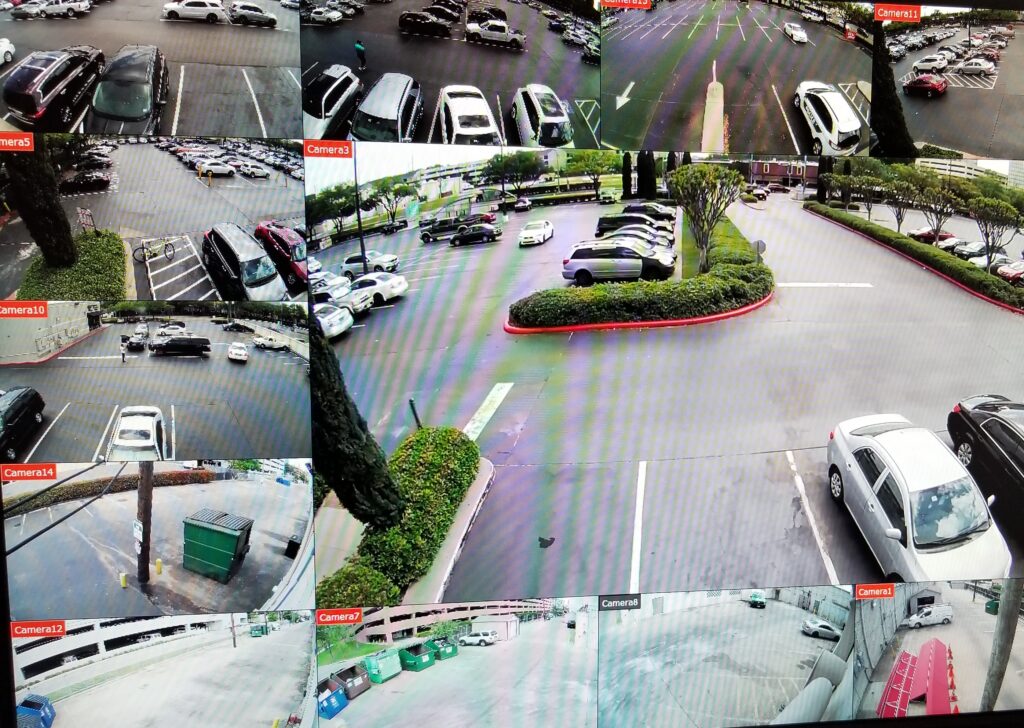 Excellent job by Will. Took care of me on my camera system and will recommend anyone I know who needs his services!!
Phil nguyen


October 27, 2019
This company provides an amazing service the Installation Is flawless and clean up afterwards was done with great detail. I will definitely be calling on all out media solutions for my next home project. You should too!
eliza griffin


October 27, 2020
They were quick and very knowledgeable!!!!! I definitely would use this company again.
Brandy Williams


October 27, 2020